Are you looking for professional Pharmaceutical or Medical translation services from English into other European or Asian languages or vice versa?  PoliLingua can offer professional expertise at great rates and guarantee the most comprehensive medical translation solutions.
All Medical translations at Geg traduction are being dealt with through native speaker medical translators, who have extensive knowledge and experience, to meet the high level of accuracy needed for such a highly specialized discipline. You simply cannot afford to get a medical prescription wrong. It may cost a life. At Geg traduction we take it seriously. With thousands of professional medical translators from all around the world, PoliLingua is in an exclusive position to deal with medical translation projects of any kind.
For increased efficiency our linguists use computer-assisted translation software or CAT tools such as Poedit, Trados, Déjà vu, Transit, Wordfast, Across, AlchemyCatalyst and many others. Using CAT tools have proved to be a genuine aid to medical translators, particularly in achieving terminology translation accuracy.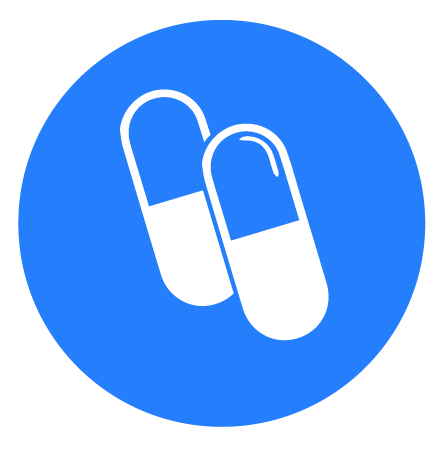 Biotechnology / Pharmaceuticals
Translation has many roles to play in the drug-to-market process. It can impact on the length of the time-to-market process, regulatory approvals and the marketing and commercialization of a drug. Our biotechnology and pharmaceutical translation services and localization solutions cover the following:
Patient recruitment materials
IRB/IEC documentation
Patents and contracts
Case Report Forms (CRFs)
Informed Consent Forms (ICFs)
Patient surveys and diaries
Adverse Event Reports
Pharmacological studies
Manufacturing SOPs
Product information and labeling
Instructions-for-use inserts
Genetic testing
Multimedia audio and visual
---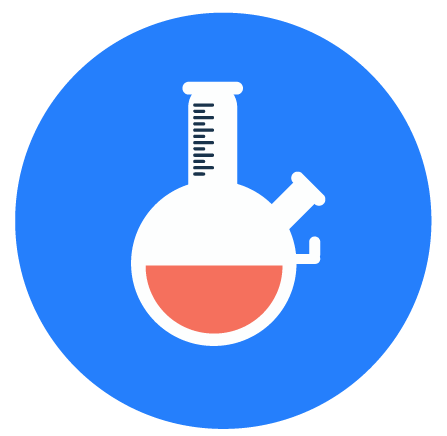 Clinical Research
As the world globalizes, the sharing of scientific research and information is becoming more important. PoliLingua offers clinical research translation services for all stages of clinical research.
PRE-TRIAL DOCUMENTATION
Pre-trial Marketing materials and Clinical trial protocols
Investigator's Brochure
IRB/IEC documentation
Chemistry manufacture and control documents (CMC)
Material Safety Data Sheets (MSDS)
IND applications
Legal documents and related materials
TRIAL DOCUMENTATION
Patient recruitment materials
Informed Consent Forms (ICFs)
Case Report Forms (CRFs)
Adverse Event Reports
Patient Reported Outcomes Forms, Diaries & Surveys
Quality of Life Measures (QoL)
Clinical outcome assessments (including eCOA)
EDC information
PACKAGING AND MARKETING
Drug packaging and labeling
Manufacturing SOPs
Inserts/ Instructions for Use (IFU)
Training Materials (including e-learning)
Patents and legal documents
Localized marketing materials
Website and software localization
---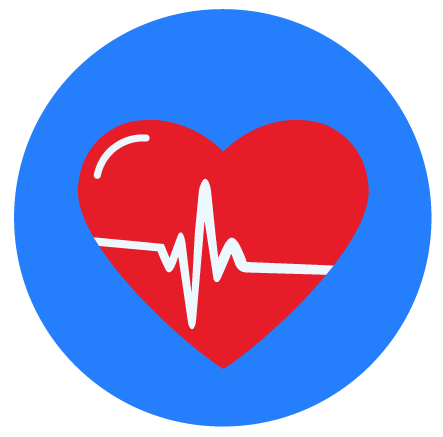 Healthcare
Whether you are providing advice about the winter flu season or instructions on how to use a cardiac medical device, linguistically diverse populations need to receive your critical health information in a language that they can understand. We provide expert healthcare translation, localization and internationalization services for materials which includes the following:
Physical examination reports
Patient surveys and diaries
Treatment instructions
Informed Consent Forms (ICFs)
Patient Reported Outcomes forms (PROs)
Case Report Forms (CRFs)
IRC/IEC documentation
Discharge summaries
Hospital records
Medical history reports
Patient information
Health information brochures
Medication labels and inserts
Pharmacy materials
Data sheets
Drug packaging and labeling
Clinical trials and protocols
CRA training materials and videos
---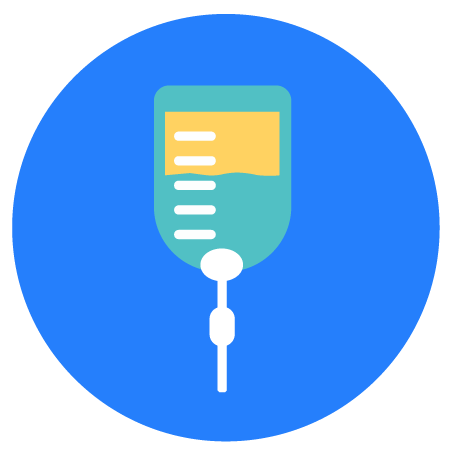 Medical Devices
If you want to sell your medical device on foreign markets, medical device translation services are a crucial part to ensure that your audience understands how to use the product. Part of our medical device translation services include the translation of a wide variety of medical and surgical device-related documents, such as:
Data Sheets
Manufacturing Process Descriptions
Marketing Collateral
Package Labels and Inserts
Patents for Medical And Surgical Devices
Patient Handbooks
Product Information Leaflets (PIL)
Product Manuals (Operating, Maintenance & Installation)
Regulatory Compliance Documents
Structured Product Labeling (SPL)
Technical Manuals and Software
User Guides
---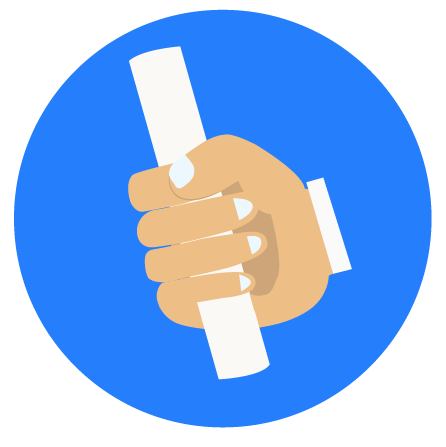 Medical and Clinical Documents Translation
At Geg traduction we understand that the quality of your translation has a major effect on you and your business. We provide high quality medical translations for a variety of life sciences materials. In addition to accurate and high quality translation, our expert linguists implement localization strategies to culturally adapt patient-related materials.  Our services include:
Clinical trial protocols
Patient surveys and diaries
Informed Consent Forms (ICFs)
Patient Reported Outcomes Forms (PROs)
Case Report Forms (CRFs)
Adverse Event Reports
IRB/IEC documentation
Investigator Brochures
Summary of Product Characteristics (SmPC)
Chemistry Manufacturing and Controls (CMC)
Package Inserts & Information Leaflets (PILs)
Drug packaging and labeling
Manufacturing SOPs & Production manuals
User manuals
Marketing Materials
New Drug & Marketing Authorization Applications
Legal and IP Materials
Patents and Contracts
Instructions for Use (IFU)
Genetic testing
Pharmacology & Toxicology Reports
Translation of Scientific Journal Articles
Translation of Scientific Research Texts
---
Confidential medical translations
Privacy is one of our main priorities when it comes to medical translation services and we pay very close attention to it. All documents and projects will be kept under strict privacy guidelines. Where the subject is highly sensitive, we are ready and willing to sign non-disclosure agreements.
Let Geg traduction help you in your mission to acquire high quality professional medical translations. Simply fill out our request form and submit your files to obtain a fast and free quotation.