In the ever evolving digital era, the countries have become deeply intertwined while borders have been rendered obsolete. Correspondly, the increasing need for excellent translators has been marked by the demand to spread important messages from a vast range of fields all around the globe. Important news, popular blogs, astonishing books, widely-read magazines, thought-provoking articles and enchanting journals have reached thirsty and inquisitive audience, thanks to tracing smoother routes for dynamic knowledge. It is absolute noteworthy the role languages play in this spectacular system of informational exchange.
However, translating news and stories presents its own impediments. The translation of media content, literature and marketing requires talents and skills that are almost opposite to those required for technical, legal, medical, or scientific translations, in which conceptual exactness and terminological precision are key.
The process of adapting media and publishing content from country to country oftentime means possessing an extra skill set quite distinctive from that required for technical translations. Converting media content, literature and marketing implies understanding more than solely the mechanics of the language. A kid glove approach and a keen eye for the tricky tiny issues between cultures are indispensable. Besides, the translator has to handle confidently his intuitive finesse which must come in tandem with technical knowledge.
Geg  understands perfectly the specific demands for media and publishing translation services and is providing with exponential growth in industry  first-class news article translations, literary translation, publishing translation and many more.
Whether you are a news agency,  an ambitious author or a journal publisher, we are at your disposal with a respected team of experts and remarkable experience in offering translation services for a large pool of fields.

Our Editorial Translation Services include: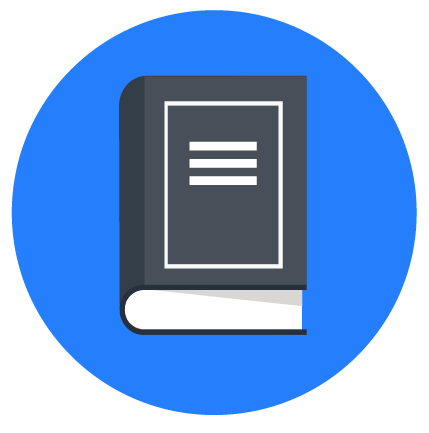 Book Translations
There's no need to be one of the Grimm's brothers to spread your masterpiece overseas. Your zealous spirit instilled in each word and expression and your restless desire to reach those minds who are just looking for your book is all you need. We will take care of the rest, professionally.
Our word-perfect book translation services combine accuracy and creativity to give you the perfect opportunity to hit the bestseller lists home and away. Getting your book translated so that it can adequately be sold on international platforms is a great way to make extra money and reach a wider audience.
It is well known that a good book translation involves more than just handling technical aspects. Having an intuitive feel for the context, grasping the gist of the text, managing the complexity of expressions without dwindling its impact and being committed to the specific flare carried by the content are delicate matters.  Our translators are endowed to transmit the author's intent, faithfully replicating subtle distinctions, appropriate tone and humour. Whether your manuscript is rich in metaphors or revealing human emotions, our translators know how to convey meaning while maintaining the integrity of the content. Talented linguists experienced in the meticulous process of literary translation will craft the best version for your particular needs. Geg hired a team of wordsmiths who can play masterfully with instricate expressions and we are more than honoured to help you with your book translation.
---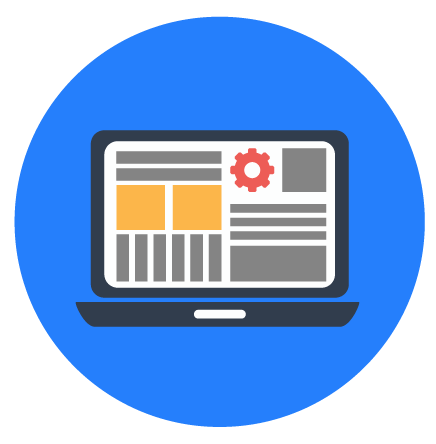 Publishing Translations
Our translation services for publishing houses ensure that content to be published is translated to the highest-standard, checked and ready to print.
Although translation is a niche activity, progress in other fields exerts a huge influence on publishing area. The need for professional translators doesn't diminish along the way. Blogs, books and web magazines are brought closer to their readers due to the highly-accurate, systematic and thorough translators.
Creative writers typically go outside the bounds of formal writing and their content may carry out subtle meanings, referring to a suite of subjects. To convert the message as if it was written in the original language is a scrupulous work and keeping the integrity of meaning becomes translator's task. In this context, our versatile team of publishing translators know how to handle the complex, multi-step translation process, keeping track of all the nitty-gritty details.
---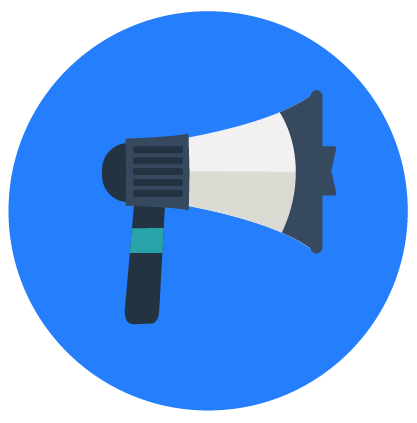 Journalism Translations
News and journalism translation is needed for anything from science and medical journals to very specific niche publications – all of which we have provided journalism translation service for. Fast and accurate news source translation is vital to many news reporters, who depend upon foreign language sources for regular information. It is imperative that translation from one news source to another is completely accurate for any report, whether for investigative reporting, or for medical research translation.
We provide translation services for all types of journalism, from newspapers to magazine articles. Our word-perfect language solutions ensure your message is retained when disseminated in different languages worldwide.
We have perfected efficient translating methods by working with prestigious organizations, with large and small volumes, under tight deadlines and provided successful  results.
In the world of news and audiovisual media, journalism translation cannot afford any error. Getting people acquainted with important events and data is a task that requires high responsibility and acute sense of accuracy. The road to delivering clear and reliable content is ensured by proficient translators who understand the particularities of the discipline and feel at home within this area.
With Geg , your audience will watch the news or read the magazine as if it was written in the original language.
---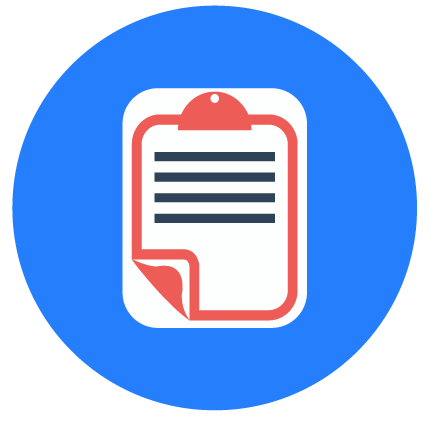 Cover Design
There's a popular saying which goes "Don't judge a book by its cover". Paradoxically, it is impossible to deny the enticing invitation the appearance can deliver to the audience. Needless to say, the best results are achieved when the inside matches the outside in quality and consistency.
Geg believes in the power of producing exquisite content which looks accordingly. Masterly  designed covers are capable of catching the attention of the right audience, displaying key symbols and messages which are of help to the wondering reader.
We amend the design of your book or magazine cover to fit your translated content, which may be longer or shorter than the original. We can also advise on suitable colours, fonts and imagery to suit the local culture.
---
We can provide translation in nearly any language, whether for technical or non-technical purposes. For a news source needing regular translation service, low translation rates make all the difference, which is why Geg is the optimum choice. We believe in offering our clients the absolute highest quality news report translation service for the lowest cost possible. We can build teams quickly to support major projects requiring fast turnarounds. Our project managers are skilled in both project planning and quality control. We can work with a variety of electronic file formats.
Geg can accept all file types and deliver ready-to-publish files where required.
Request a quote or ask a question. We are glad to help you.