Telephone Interpreting
Telephone interpreting is a service that connects human interpreters via telephone to individuals who wish to speak to each other but do not share a common language. The telephone interpreter converts the spoken language from one language to another, enabling listeners and speakers to understand each other.
With over 13 years of experience, Geg is able to deliver the most reliable and professional phone interpreting service. Every interpreter is subject to rigorous recruitment and selection procedures to ensure the highest level of service quality. Our specialists are professionally prepared to present the best results with exactness, responsibility, and proactive administration.
Click here to see our available languages and rates for Over-the-phone Interpreting Services.
---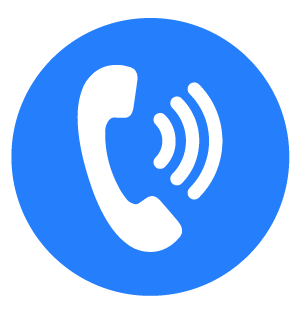 Our Areas of Expertise
We offer telephone interpretation services in over 200 languages and can accommodate industries like:
Healthcare – medical exams, emergency room care, patient admittance;
Insurance – insurance claim processing, multicultural outreach programs;
Financial – credit card processing, loan processing, investment services;
Government – financial and medical aid programs, federal emergency programs;
Law enforcement – roadside assistance, police calls;
General business, etc.
---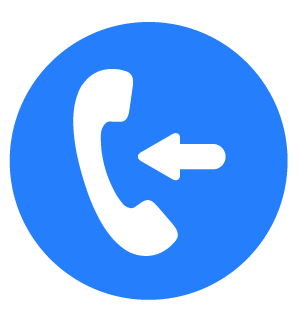 Professional Phone Interpreting Services
In order to ensure business continuity and service level performance, we have developed and improved a series of essential features:
We contract with over 4000 interpreters and support more than 200 languages;
Our phone interpreters are able to cover 99.5% of all foreign language requests in North America;
Over-the-phone interpreting is charged only by the minute used, with no extra fees;
Our current average connect time for Spanish is 20 seconds, and for all other languages it is 48 seconds;
We do not start the clock until after you have identified what language you need and the appropriate interpreter is on the phone;
We reconnect you right away to the interpreter in instances of connection drop-outs.

Our interpreters are highly vetted for fluency, professionalism, and accuracy. Only 20 percent of those who begin the process actually make it through our rigorous screening and are accepted as contract interpreters. This is why any of our interpreters is able to prove the following skills:
Native or bilingual proficiency in both languages required;
Industry knowledge and terminology of the subject to be interpreted;
Excellent note-taking technique and memory skills;
Knowledge and intimate familiarity with both cultures;
Dedicated and proactive customer support.
Our phone interpreters are available at a moment's notice and do not require prior scheduling. In addition, our telephone interpreting services are available 24 hours a day, every day of the year. Just get in touch and we will connect you or your clients to one of our professional telephone interpreters that best match your project's requirements.